Four Advantages of Online Auctions
Posted On: April 27, 2020 by Backes Auctioneers in: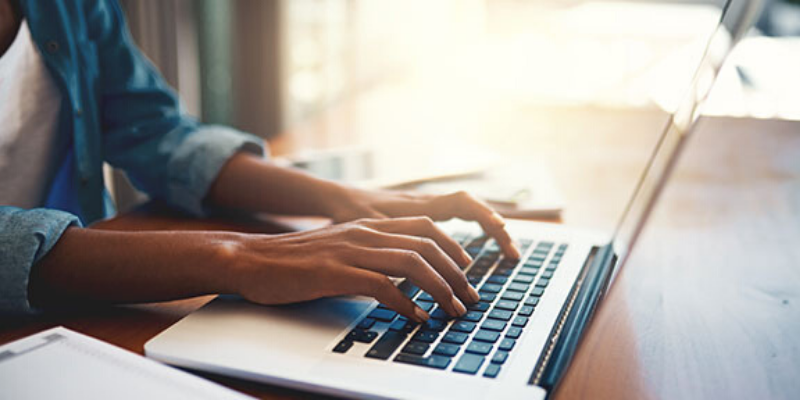 With COVID-19 came a whole new set of challenges for many across the country. Every person and business had a unique set of issues to deal with and contend with. Just like other retailers, auctions moving online was one way to keep the ball rolling. Backes Auctioneers has utilized online auction forums for years in order to offer our customers the ease and convenience of buying online. In fact, here are four ways that online auctions can be advantageous to everyone.
1. Convenience – The primary reason online auctions are beneficial is simply for convenience. You no longer have to travel to the auction house in order to bid on the items you want. From the safety of your own home, you can do all of the research you need to do to make your bid.
2. Fast Info – If you have ever bought anything online from an independent seller, you know that it can be a lengthy process. The back and forth of emails and questions can be time-consuming. With online auctions, all of the info you need is right there in front of you. It's typically a buy "as-is" scenario so you can easily decide if the item is something you want or not.
3. 24/7 Access – Shopping online means you can look at the products anytime you want. Although the actual auction may have a specific sale time, you can view the items up for bid at any time. From pictures to product details, everything is at your fingertips.
4. As Always, Save Time and Money – Auctions are an easy way to find high-end equipment at low-end prices. No matter what industry you are shopping for, there is an auction for you. And by doing everything online, you save time and money on travel!
We are all facing new challenges in light of recent events. However, this doesn't have to stop you from buying the equipment you need to keep your business going. With new auctions being posted every day, be sure to visit our website to stay up-to-date!