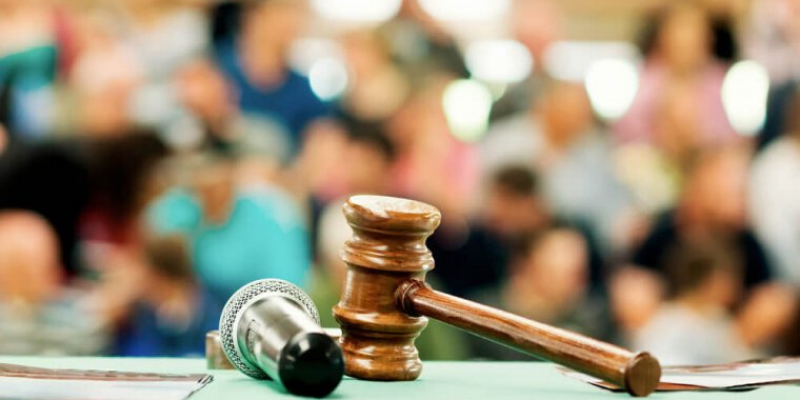 If opening your own restaurant has always been your dream, it's easy to be put off by the initial costs. There will always be a market for restaurants which is one reason why food services are a popular startup business. However, it can cost as much as $300,000 just to get the doors open and nearly a third of that is just for kitchen and bar equipment. If you are seriously considering opening a restaurant, we have an easy way for you to not only cut costs but also get better equipment than you thought possible. Backes-Auctioneers has put together a shortlist of ways you can meet your goal of being a business owner in the new year.
1.) Avoid becoming a statistic
Owning and operating a restaurant can be extremely rewarding and profitable if done correctly. However, with nearly 60% of new restaurants failing, it is important to be prepared for the ups and downs and make smart business decisions. One way you can easily cut costs and not cut corners is by getting big-budget items at auction. Unsurprisingly, given the failure rate, many expensive items can hit the auction block in nearly pristine conditions saving you lots of money on initial costs.
2.) Avoid the decrease in value
Just like driving a brand new car off the lot, buying brand new foodservice equipment can decrease in value the minute you install it in your new restaurant. No one wants to be immediately upside down in value with their new business endeavor. By using foodservice auctions, you don't have to worry about spending large sums of money on shiny new equipment only to see them lose much of their worth the moment you close the deal.
3.) Research the shelf life of items
Did you know that there are clear advantages to buying gas equipment over electric? One of the immediate monetary benefits of utilizing gas ranges and ovens as well as gas fryers for your start-up is their long shelf life. Many of these items will last about 15 years, giving you the best bang for your buck.
Opening your own restaurant is inherently risky but you mitigate these risks by utilizing foodservice auctions. This will allow you to save the vital resources you need to make your business a success. To take advantage of these cost-effective benefits, Backes Auctioneers continually adds new auction opportunities so you can get the savings you need to succeed.