Everything You Need to Know About Auctions
Posted On: March 10, 2020 by Backes Auctioneers in: Auctions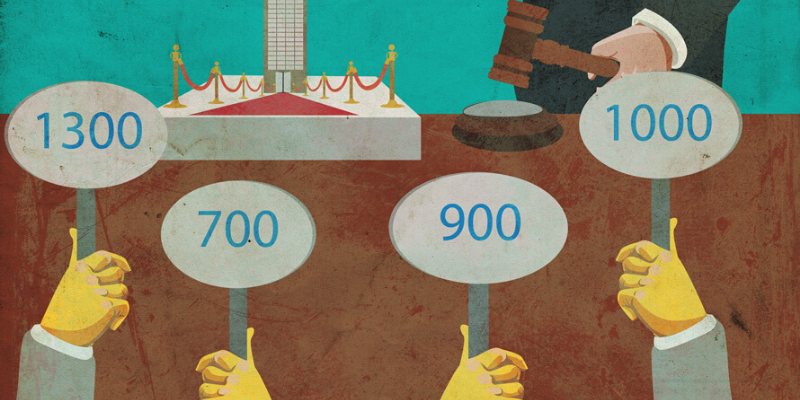 Backes Auctioneers have years of experience when it comes to buying and selling at auction. So whether it's your first time attending an auction or you are ready to clean house, we can help. Check out this list of four things you need to know about auctions.
Auctions are filled with quality items.
There are many everyday items that you or your business may need at an auction for reasonable prices. You may even find some sweet deals! Valuable art can be sold for millions at an auction, but there is also commercial equipment sold for fair prices along with retail store pieces and standard private possessions.
You can both attend auctions or place your bids from home.
Auctions used to be in-person, but now there are all different types! Digital auctions are an industry that continues to grow quickly which means you don't even have to leave your home to buy the prized possession you've been looking for. In fact, we host online auctions regularly! Be sure to check out all of our upcoming auctions here.
Auctions are a successful way to buy and sell.
Unlike a garage sale or selling things personally, auctions are a great way to sell your items for a great price. However, if a seller is unmotivated or unrealistic, then there is a chance the auction will fail. With a seller who is ready to part with their possessions and accept the prices offered, then an auction will be a success.
You can attend auctions for free.
Did you know that you do not have to pay to attend or register for an auction? You can even come just to watch and not buy anything! Auctions welcome anyone who is interested in what is being sold, whether you end up purchasing something or not.
Auctions are a fun experience for both buyers and sellers. From a variety of items to an easy buying experience, you may want to consider attending our next auction. If you have any additional worries, be sure to reach out to one of our experts today! See you at the next auction.