Creating a Smarter Small Business Startup
Posted On: May 6, 2019 by Backes Auctioneers in: Auctions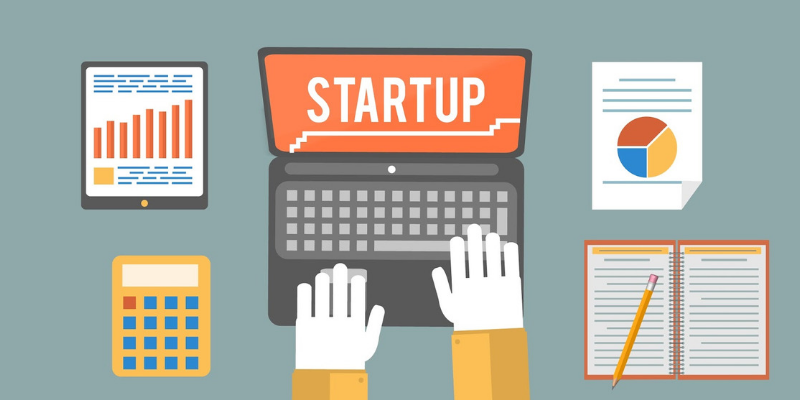 The recession left many potential business owners scared to take a chance on entrepreneurship. Thankfully, the days of the recession are long gone and many are now beginning to venture out on their own within the strong economy. If you're looking to make your business dreams a reality, now is the time to take action and start smart. One of the best strategies of a smart startup is buying equipment at an auction in order to keep overhead costs low. Like they always say, "Think smarter, not harder." Here's why buying at an auction is a great choice for your new business!
Find Quality Products
One of the most inaccurate assumptions about auctions is that all of the items are very used and not typically from reputable brands. However, nothing could be further from the truth, particularly at Backes Auctions. You will be able to see many different brands of items that are in great or like-new condition. You may be set on only buying a specific brand of product, because you believe it to be the best. You don't have to sacrifice this just because you are choosing to purchase your products at an auction. Likely, the product you are looking for is already there and has been tested to work!
Keep Startup Costs Low
There are many things that need to be purchased when starting a new business. This is why new business owners are often told that they should not expect to make a profit for the first few years of service. However, you can cut down on that time significantly by choosing an auction to purchase goods. You will save money to put towards other needed items, take less out in loans or bulk up your savings from the start.
Transform Your Space
Businesses need many items to get you up and running. Things like basic office furniture can be a hefty cost, leaving many startups feeling empty and small. You can transform your space and impress clients from the start by furnishing your business with quality like-new furniture and decor for a fraction of the price.
Come see it for yourself by checking out our upcoming auctions near you! If you don't see any within a desirable distance, we have auctions online that you can explore from the comfort of your home.