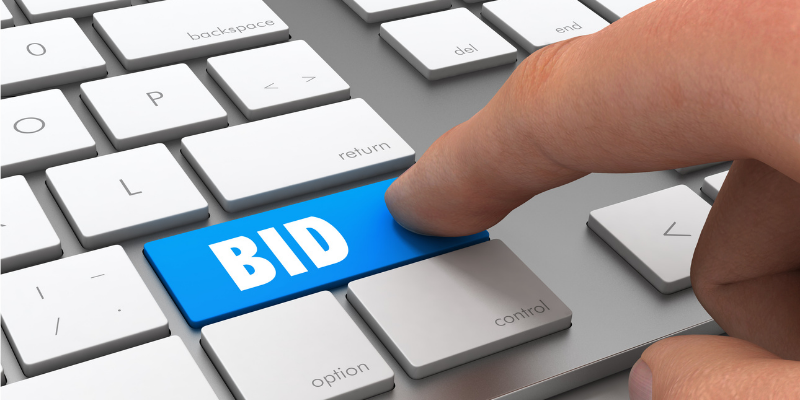 Every business owner knows that sales can ebb and flow for many reasons. Finding yourself with an excess of products and few potential buyers can seem overwhelming. However, your friends at Backes Auctioneers have some out-of-the-box ways to control your excess inventory. If you're ready to hear "sold!", consider taking your valuable items to auction today! Here's how it can help you quickly sell excess inventory.
1. Business to Business Sales
When selling items with Backes, there's a good chance you will be in the company of others with a business similar to yours. This not only means that you will likely have interested buyers, but that you will have a good idea of what types of products will be of the most interest to them. This is a great opportunity to expand your network for future business endeavors.
2. Increased Liquid Income
No matter why you've ended up with a surplus of inventory, selling your items at an auction is a smart way to get the most bang for your buck. When partnering with an experienced vendor like Backes, we know how to get your products in front of the right people who are willing to pay significantly more than a random buyer you find online. No need to sift through an inbox full of messages, we have the buyers you're looking for all in one place.
3. Marketing
This may be something you never thought about, but by putting your business out around people who are interested in the types of items you have, you may just create some buzz for your business. This is especially true if you are there in person. Wear your company's t-shirt and be sure to represent your business well. Never waste an opportunity to brand yourself!
We understand that you want to get the most revenue possible for your excess items. Just think of all the square footage you can gain! Auctions put the items in front of the right people, improving your overall cash flow and providing an opportunity for you to market yourself. Contact Backes Auctions now to see how we can help you get started!