Brush Up On Your Auction Etiquette
Posted On: July 1, 2022 by Backes Auctioneers in: Auctions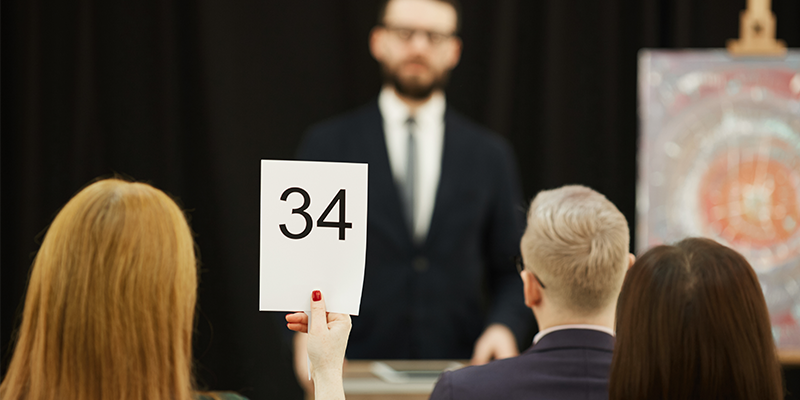 Are you planning on attending an auction but are unsure of the proper etiquette? If that is the case, we've got you covered! Whether you are attending an online auction or a live auction, we are sharing five dos and don'ts for proper auction etiquette.
Do
Only bid on items you want and are interested in purchasing

Prepare your budget and how much you are willing to spend
Arrive early and preview all items of interest

Ask questions

Carefully read the terms of sale
Don't
Bid just to raise the price of items you are not interested in purchasing
Speak badly about items or sellers

Interrupt the auctioneer or auction process

Hesitate on your bid if you want something because auctions move fast

Wait until you win an auction to think about pick-up and delivery plans
There is nothing like the excitement of an auction for some, but it is important to remember correct auction etiquette when it comes to attending these exciting events. We want you to get the most out of your auction experience and do so correctly and respectfully. At Backes Auctioneers, we have been providing auction services since 1976. Visit our website or contact us with any questions you have!