Auctions We Specialize In
Posted On: November 1, 2021 by Backes Auctioneers in: Auctions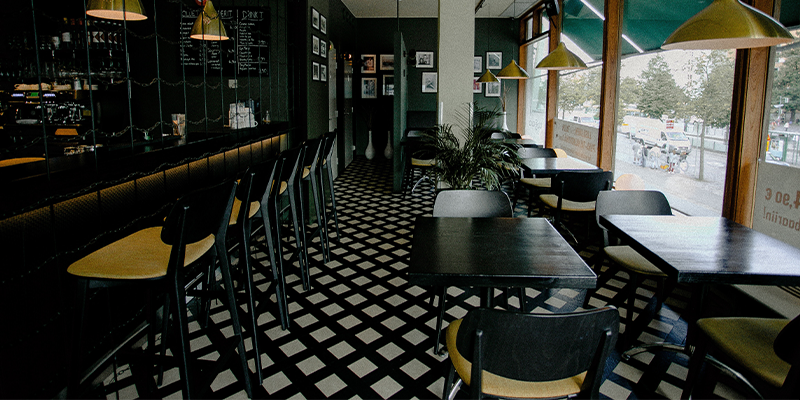 Backes Auctioneers is the place to go when you have equipment to sell. We specialize in a variety of areas, and we want to make sure you're familiar with what those areas are. Keep reading to learn what we're all about!
Restaurants, Bakeries & Bars
If you're a restaurant owner looking for a way to sell your old equipment, Backes is here to help. Items like mixers, warmers, fryers, ovens and more are in high demand. We can help you come up with the right price for your assets so you can make the most of what you're selling.
Manufacturing, Machines & Fabrication
The manufacturing and machine equipment field is broad, ranging from welders and grinders to milling tools and more. These tools can be difficult to put a price toon which is where we come in. We can assess your machinery today!
Auto Repair, Body Shops & Vehicles
If you're a former owner of an automotive shop, Backes is a great place to bring your automotive assets. This equipment lasts for decades, so it's important to repurpose it.
Construction & Agriculture Machinery
Types of construction equipment sold at the auction could include things like dozers, cranes, mixers, dump trucks, excavators and more. Farm equipment could include plows, combines, irrigation equipment, planters and so on. Backes Auctioneers is here to provide knowledgeable assessments toof businesses and farms.
Commercial, Industrial and Beyond
Backes Auctioneers can help liquidate any Midwestern businesses, whether you're looking to sell commercial appliances, gym equipment and much more. The options are endless!
If you have any further questions about what we specialize in or are interested in selling your items at an auction, contact our team. Click here to start selling with us!