Auctions and Your Niche Business
Posted On: April 28, 2020 by Backes Auctioneers in: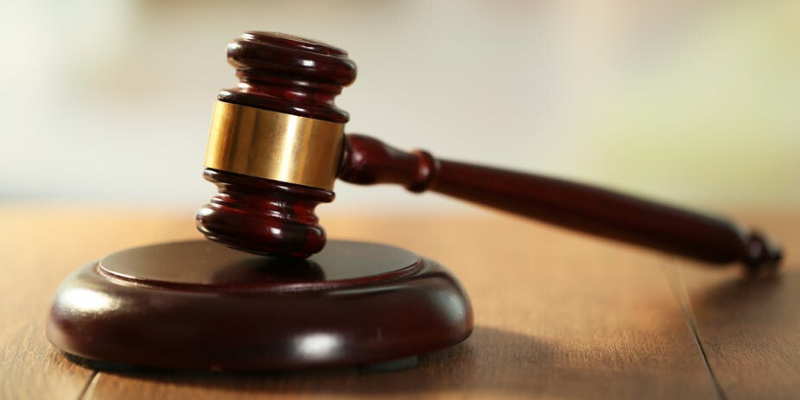 Auctions and Your Niche Business
Since 1976, Backes Auctioneers have focused on providing professional auction services to our clients. Our time in auctioneering has given us the experience we need to deal with almost any kind of business. Whether you are looking to get rid of some inventory or you're liquidating and closing, you may think your items are too unique to sell. Think again! We have put together a list of businesses that can benefit from both buying and selling at auction.
Masonry Tools
Restaurants
Bars
Event planner
Coffee Shop
Bakery
Home Appliances
Butcher Shop
Grocery/Convenience Store
Convenience Store
Grooming & Kennel Gear
Liquor Store
Automotive Liquidation
Chiropractor
Brewery Equipment
Auto Shop
Jeweler
Stock Car Parts
Car Wash and Detailer
Hair Salon
Collectable Signage
Farm Machinery
Construction Equipment
Hotel or Bed and Breakfast
Printing Equipment
Welding Tools
Bank
Industrial Machinery
Concession Trailers or Food Trucks
Flooring
There are plenty of businesses that have utilized auctions to buy or sell equipment. This short list is just a few of the companies we have personally worked with. We are always looking for new items to add to the list, so if you're ready to sell at auction, give us a call today!