Auction Services for Banks
Posted On: July 26, 2021 by Backes Auctioneers in: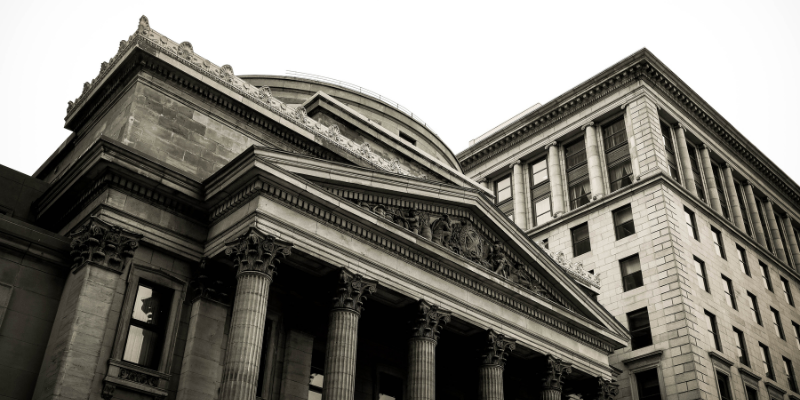 At Backes Auction and Realty, we work with businesses to estimate the value of their assets in a timely manner. Many banks and financial institutions may need their repossessed items to be liquidated quickly as they might need that money to repay debts to owners or others who they have borrowed from. There are a few different auction services a business can use to make sure they are getting the best outcome that they can.
Utilize Auction Houses
Auction houses are trusted by both sellers and buyers. When a financial institution teams up with a well-respected auction house, they can rest assured that they will be well taken care of and that the auctioneer will try to get the best outcome they can for their business. Financial institutions go to auction houses because they know what they are doing and will get what is best for them. This is the easiest and the least stressful way for them to sell their repossessed items. These services provide accurate estimates that will not only get assets sold quickly, but will also yield the highest return.
Asset Sales
Auction businesses often work regularly with banks and other financial institutions to determine the value of their assets and to sell their items quickly. By doing so, it will not only get the assets sold quickly, but it will also ensure that the bank or financial institution will get the highest return.
When you work with Backes Auctioneers, your bank or financial institution will benefit from us as we are the leading auction business in the Midwest. Our main focus is to not only evaluate your assets but to also to show you the best option to liquidate those assets. If you would like more information about what we do or are interested in working with us, visit our website to get in touch or learn more.