Auction Seller FAQs
Posted On: November 1, 2022 by Backes Auctioneers in: Auctions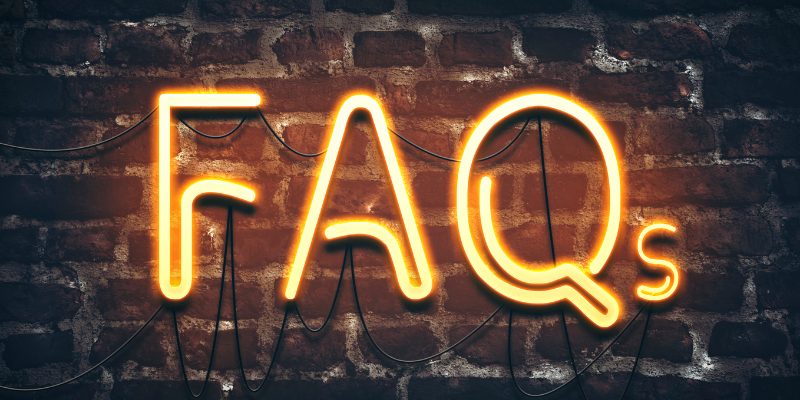 When making the decision to become a seller at an auction many questions may arise, which is expected. We have collected 5 commonly asked questions and provided the answers. Keep reading to find out more information on what being a seller at an auction is like!
What are the benefits of auctioning rather than selling at a listed price?
When you have a set price, you are put at risk of underpricing and overpricing. You don't want either of these when you are looking to sell a property or an item. If you are underpricing, it will sell quickly, and the buyer may have intentions of primarily making profit but if you are overpricing there is a chance that it will take too long to sell or not sell at all. Auctions can make the selling process a lot faster and shorter and will increase your chances of selling at a great price with minimized time and effort.
What types of properties and items sell at auctions?
There is a wide variety of types of properties and items that can be sold at an auction. Here at Backes we have many different listings being sold like appliances, equipment, real estate, trucks and trailers, and many more items!
What does the term "absolute auction" mean?
When something is sold at absolute auction it means that it was sold to the highest bidder regardless of price. There is no minimum required bid for the item to be sold and the seller can't reject the highest bid.
How can I verify if a potential bidder is qualified to purchase my listing?
Typically, there are registration requirements before the auction. Buyers have to show a form of identification along with a few other requirements including signing terms and conditions agreement before they are given a bidding number. This will ensure that you are selling to qualified buyers.
Is it an option to come watch an auction?
Yes! This is actually a great idea for first-time sellers to better understand how the bidding process works - the process of bidding is amazing to watch and can be better understood if you can see it for the first time in person. Watching an auction before you become a first-time seller will be very beneficial for the day of your first auction and will ensure that you know what to expect!
Becoming a seller at an auction is what makes auctions happen and can be very beneficial for both the seller and the buyer. If you are looking for more information regarding becoming a seller or have any further questions contact our team today, we are happy to help!