Auction Buyer FAQs
Posted On: November 1, 2022 by Backes Auctioneers in: Auctions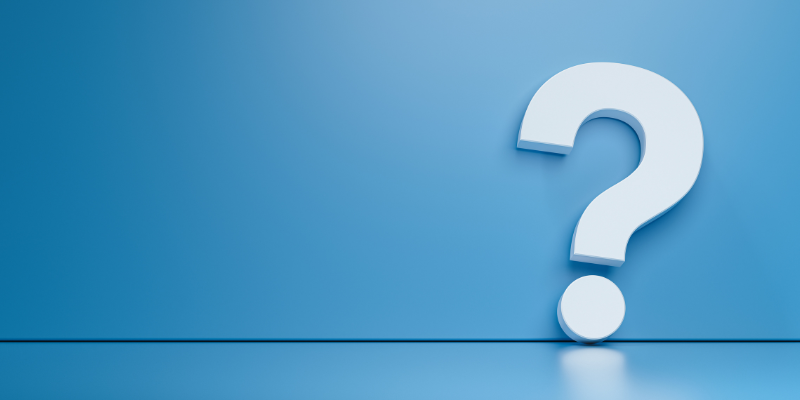 Whether you are attending your 1st auction or your 100th, auctions may seem overwhelming and intimidating but we are here to help you throughout the process. Below are a few of the most commonly asked questions as a buyer attending an auction and the answers to those questions!
How should I prepare to attend my first auction?
Educating yourself can be the first step to prepare for your first auction; read through helpful FAQs like this one and research terms used in the auction world to familiarize yourself with how auctions work. It is important to come prepared by researching what will be sold at the auction, make sure to arrive early, and have fun at your first auction as a buyer!
What is a "buyer's premium"?
A buyer's premium is an additional charge that is paid by the buyer. If the item or property is being sold for $10,000 and the buyer's premium is 10%, then the total price would be $11,000. The money is portioned out so once the sale gets to closing, the seller will receive $10,000 and Backes will receive the 10% buyer's premium of $1,000.
What is a "bid assistant"?
A bid assistant is one of the staff members at the auction. This person is usually one of the auctioneers that is not currently selling. Often times it is difficult for the auctioneer to see and hear every bid that is being made so the bid assistant will scan the crowd for bids.
What does the term "due diligence" mean in the real estate world?
You will be provided with information about each listing when you attend an auction, but due diligence is the buyer's responsibility for researching the property ahead of time. You will want to verify that all information about the property is accurate and is what you were looking for. Property and items are typically sold "as is" so you will want to ensure that you like everything about what you are buying. Buyers can do this by doing their "homework" before the auction and researching listings they are interested in buying.
What is the registration process like?
Registering ahead of time is recommended and will guarantee your ability to participate in the auction and will make the day of the auction less stressful. When registering, you will usually need to provide a form of identification and will most likely be asked to read over the terms and conditions of the auction. After your registration is complete, you will receive your bidding number and be ready for auction day!
Are bargains possible at auctions?
Yes! It is definitely possible to get a bargain at an auction, but it is important to remember that bargains look different from person to person. What might be a bargain for you could be an outrageous price for the next person. Setting your price limits before the auction will help you if you are trying to get the best price at an auction and will prevent you from overspending!
When attending an auction as a buyer you want to come prepared and ready to get the most out of the auction you are attending. If you have any questions about auctions or are looking for more information on buying, contact our team today!