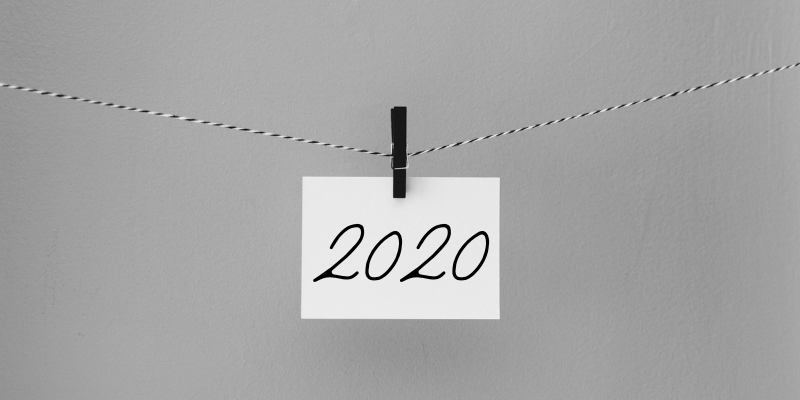 2020 was a long year filled with a lot of questions and uncertainty. Thankfully, we at Backes Auctioneers have the knowledge and expertise to weather any storm. In fact, this year we hosted some of our greatest auctions yet. Take some time to look back at 2020 and the incredible auctions we had the pleasure of hosting.
To be expected, our largest events of the year revolved around local restaurants. With the pandemic in full swing and local ordinances constantly changing, it was a tough year for those trying to make it in the food industry. From ice cream makers and industrial stovetops to barstools and linens – we saw a lot of eatery and dining support items come through our doors. We had over 30 auctions throughout the year featuring equipment and supplies from the restaurant sector.
Many large companies used 2020 as the year to close up shop; auto shop that is. Backes Auctioneers had quite a few auto-related equipment items hit our auction block this year. We had the pleasure of auctioning off vintage cars, shop equipment, forklifts, wrecker equipment and more!
Speaking of equipment, machinery was another high-ticket item. We hosted several auctions that saw heavy machinery and tools in the front row. Dairy equipment, harvesting machinery and commercial lawn equipment are always highly sought-after tools that don't last long once they enter our doors!
Last but not least, our team had a lot of fun miscellaneous items at auction this year! Estate sales and random business closings allowed us to keep our inventory full! Collector toys, fitness items, Model T parts, firearms and even lab equipment were on our auction floor this year.
2020 was a tough year for many. We are grateful to have been able to help people in our local communities sell their excess items and recuperate some of their investment. If you are ready to buy or sell in 2021, Backes Auctioneers is ready to help! Reach out to one of our team members today.