Why Choose Backes
Posted On: March 1, 2021 by Backes Auctioneers in: Auctions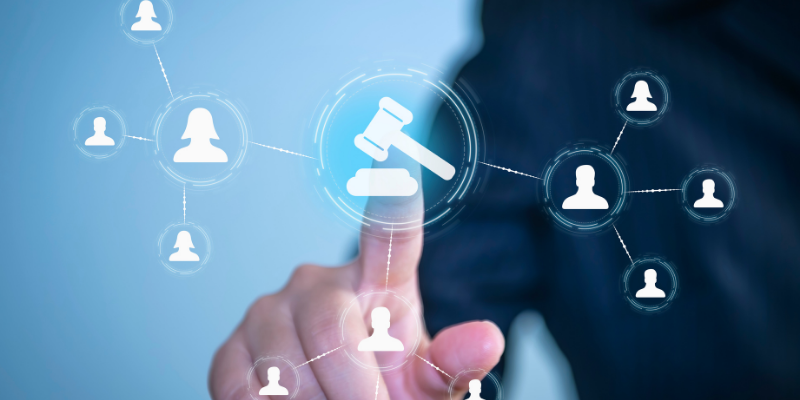 Since the day our doors opened in 1976, Backes Auctioneers has been committed to helping buyers get the best deals and getting sellers get the best money with our professional auction services! In 2021, we're still going strong and carrying out our mission to provide the best auctions in the Midwest. If you're in the market for an appraisal or auction, read on to see why Backes Auctioneers is the right choice for you.
We're Your Marketing Experts
We believe in doing things right and ensure that our auction services will always be of the highest quality by utilizing the latest trends in technology and marketing.
Backes Auctioneers is certified in Auction Marketing Management (AMM), which means we specialize in marketing your assets whether you're downsizing a business property or selling sentimental items.

Anyone can be a great auctioneer, but we take it a step further by implementing these technologies to stay ahead of our competitors, which automatically benefits and improves your bottom line!
We Have Over 40 Years of Experience
When it comes to attending an auction, you want to feel confident that you're bidding on quality items at a fair price point or that you're getting the most return on the items that you're selling. Backes Auctioneers has the experience to instill that confidence in you!
Not only are we members of the Iowa and National Auctioneers Associations, but we're also certified by the Certified Auctioneers Institute.

We'll also tell you what you need to know before you sign any contracts so you can make an educated decision to select the auction services that will benefit you, not us.
We Work in a Variety of Industries
While Backes Auctioneers specializes in auto and heavy machinery and restaurant equipment in the Midwest, we have expertise in a wide range of industries! Each year, we conduct over 100 appraisals and auctions in various industries across the board, including:
Food Service

Commercial

Industrial

Agricultural
This means that no matter what industry you work in, we can help! Our knowledgeable and courteous staff can appraise your equipment, and guide you through the entire auction process, from start to finish.
Ready to get started? Contact Backes Auctioneers today – you won't be disappointed!