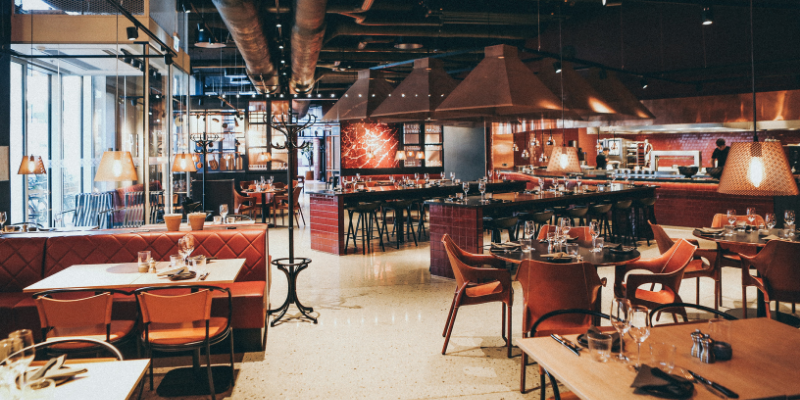 Are you a small business owner looking to open a restaurant or a longtime restaurant owner looking to downsize or close? Or maybe you're just in the market for some cool bar stools and neon signs? Buying and selling used equipment at an auction is the best way to get the most out of your money. Here's what you should know when it comes to auctions for restaurant businesses.
Selling
Bars and restaurants close every day for a variety of reasons. Even oddities like food trucks, décor and outdoor equipment end up for sale. Whatever the reason you are selling your restaurant equipment is, auctions are a smart choice. If you're like most small business owners, your time is in short supply.
It's important to make sure your equipment is in tip-top shape. We all know how quickly kitchen equipment can build up grime, so make sure it is squeaky clean before having bidders take a look.

When selling items, it's important to be able to advertise and communicate with buyers. By listing the items for auction, you won't need to worry about the extra hassle. Backes Auctioneers advertises each auction to people who are most likely to buy.

The auctioneer understands the value of liquidated items and will price the items competitively.
Buying
What many people don't realize is that an auction is a great place to score big deals on top-end equipment. Whether you're looking for items for your business or home, auctions are the perfect place to explore a variety of quality equipment at a fraction of the price.
Due to how much you save from buying at an auction, you can afford the brand names that you want.

Don't be afraid to ask as many questions as you need about the equipment. Often, there is a viewing before the sale so that you can preview the items. At the auction, there will likely be a description of each item and sometimes, if you're lucky, even an owner's manual.

Before the auction, take a good look at the offerings to determine what items you need the most so you know what to be on the lookout for.

If your restaurant space is new to you, be sure to measure all of the places where you want to place the equipment so you know right away if an item will work or not.
Restaurant equipment can be a lucrative sell or a smart buy - visit Backes Auctioneers today to see our great upcoming auctions. New and used equipment is hitting the auction block every day!