Online Auctions Made Easy
Posted On: October 31, 2018 by Backes Auctioneers in: Auctions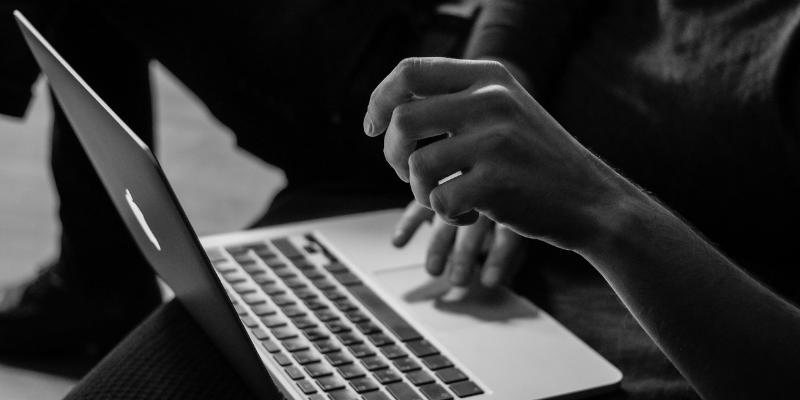 Online bidding is becoming more prevalent, and will only grow in the future... However, many people are unfamiliar with how it works. We don't want that to stop you from participating! Here are the basics you need to know to enjoy your first online auction at Backes Auctioneers.
1. Decide on a maximum spending limit.
This is similar to a live or in person auction, but still very important. It can be easy to get carried away in the excitement of bidding. It's a simple click of a button, which makes it easier to spend money. This is good, but it can be bad if you go over your limit. You will want to be sure to keep track of the items you have bid on, so you aren't surprised with the total due at the end.
2. Preview items you are interested in.
You will be able to take a look at the items up for bid beforehand, along with a short description of them. Take note of top contending items. You may want to find things for friends and family that could make a good gift. The holidays are right around the corner!
3. Do your research.
As you preview your items and set a spending limit, you are going to want to know the value of the item so you don't set a bid higher than it's worth. This is a tremendous benefit of online auctions, as it lets you do thorough research from the comfort of your own home.
4. Don't be afraid to ask questions.
If your research hasn't told you enough about an item, don't hesitate to reach out to Backes Auctioneers to gain more information. We are here to help you get the items you need and would be happy to answer your questions.
5. Pay attention in the final countdown.
Don't let your excitement lose steam at the end! Make sure to be present in the final moments to see if there are any last minute bids you need to place. If a bid is placed on an item within five minutes of closing, the system will add five minutes of time. You are going to want to stay on top of this and any notifications you get about being outbid.
Now you are ready for your first online auction! Check out all of our upcoming auctions. Happy bidding!