Net More with an Auction
Posted On: May 23, 2020 by Backes Auctioneers in: Auctions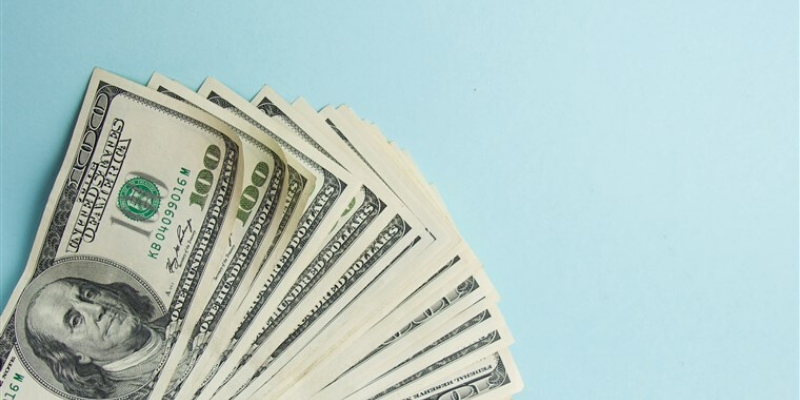 Auctions are often overlooked as a way to sell your items. Despite the convenience, those looking to sell things quickly for the maximum profit don't typically lean towards utilizing an auction house. However, "you get what you pay for" is never more true than when referring to auctions. In fact, utilizing an auctioneer can make you enough additional money that it ends up paying for the auctioneer itself.
The first thing to understand is that an auctioneer is trained to sell items for the largest amount possible. This stems from years of experience as well as education. One way to weed out the best from the rest is noting if they have their National Auctioneers Association (NAA) membership. This alone lets you know the auction house you are using values learning about the latest in auction services. This education allows your auctioneer to utilize the best marketing tools and tactics to increase profits. In the end, no matter how much you know about the items you want to sell, you don't have the knowledge to net that cost in an open market.
Furthermore, once the decision has been made to hire an auctioneer to sell your goods, be aware that not just anyone will do. Every auctioneer has a certain area of expertise. And if someone labels themselves a Jack of All Trades, know that this means they are a master of none. We at Backes Auctioneers have years of experience in a variety of specific fields such as large construction equipment, restaurant equipment, realty and business liquidation.
Aligning yourself with an auction house in order to sell your goods will undoubtedly increase your profits at the time of sale. Do a little research about your items and what they're worth and then give us a call. We have the best marketing programs to find you the buyers you need to make the money you want.