Finding An Auction You Can Trust
Posted On: April 23, 2021 by Backes Auctioneers in: Auctions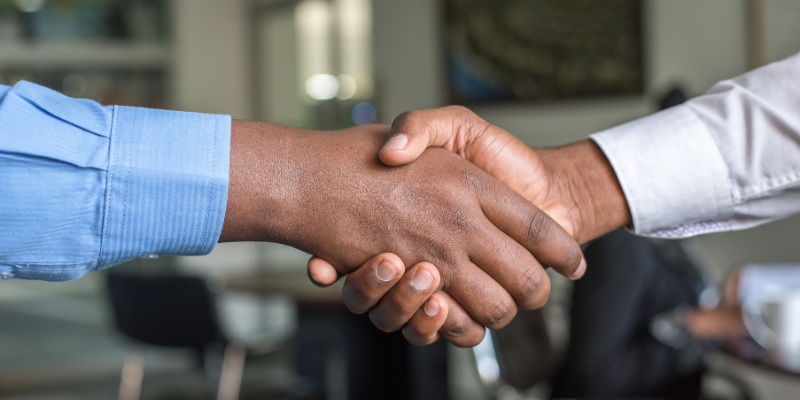 When it comes to choosing an auction house to do business with, how do you know which one to go with? Knowledge, specialization and efficiency are all factors when deciding on who to partner with. That's why the experts at Backes Auctioneers have come up with these three ways to find an auction house you can trust!
Knowledge
Since 1976, we have been known for our courteous and knowledgeable staff. Over the years, we have perfected our services to provide the utmost quality and efficiency possible at our auctions. The last 44 years of diligently serving those who come to us with auction needs has allowed us to become an extremely experienced business. Every year, we hold more than 100 auctions. These teach us new ways we can market our clients' products and gain high attendance at future auctions.
Specialization
While you are looking for someone to auction off your specialty items, it's typically best to stay away from those who specialize in too many different areas. Specialization requires a particular focus on certain areas to gain the most knowledge on the subject. You would be hard-pressed to find someone who could do that in 10+ areas. Backes Auctioneers offer a wide range of auctions but have the specific skill set to sell your large industrial equipment, auto and shop equipment, restaurant equipment and bank-owned items.
Efficiency
Auctioneers are business owners and therefore are very self-reliant and resourceful. Being problem solvers is the name of their game, so when a new auction comes along, they are ready to figure out the best strategy to get the items sold. We at Backes Auctioneers have put in over 40 years of dedication to our craft and have the knowledge and resources needed to sell your items. We pride ourselves on the swift action we take to keep the auctioning process moving.
For over 40 years, the team at Backes Auctioneers has been committed to providing the professional service needed to enhance financial institutions. To learn more about how we can help you succeed, contact us today!