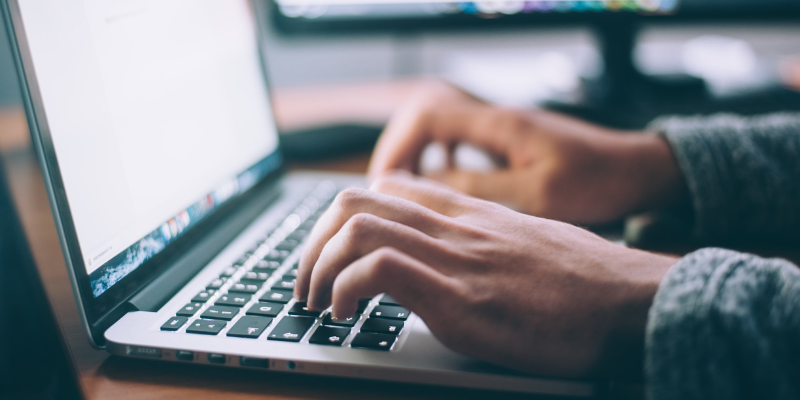 Every new year, people plan to make big changes in their life. Some people are working towards starting a business, some are looking to upgrade or expand their machinery and supplies and others are looking to slow down and retire. No matter what stage you're at this year, we at Backes can show you how an auction can help you achieve your goals. If you've been thinking about attending an auction, check out these FAQS.
What do I need to do?
The first thing you need to do is register. Whether you plan on attending the auction in person or online, you will need to register with Backes Auctioneers in order to be able to bid.
Are there any guarantees?
No. Unless stated otherwise, all items are sold as is. It is up to you to do your research and decide what price you are willing to pay for the item up for auction.
Can I bring things to the auction to sell?
No. All items that we sell are approved prior to the auction day by our qualified staff. However, if you are interested in selling with us, we can help you with that process.
I won! Now, what do I do?
Congrats! We know how great it feels to win your bid! If you don't plan on bidding anything else, just hang around until the event is over. A member of our staff will get with you and let you know how to get your items.
Hold on... Why is the invoice more than what I bid?!
One important thing to keep in mind when you are setting your budget is sales tax and the buyer's premium. Both of these will be added to the final bid price and are not included when the auctioneer concludes the bidding.
We hope that 2021 brings you success in all of your endeavors! We are looking forward to an eventful year with plenty of items up for auction. Keep an eye on our upcoming auctions page so you don't miss anything!