Backes Auction Wins Best Website at the Iowa Auctioneers 2018 Annual Convention
Posted On: March 14, 2018 by Backes Auctioneers in: Auctions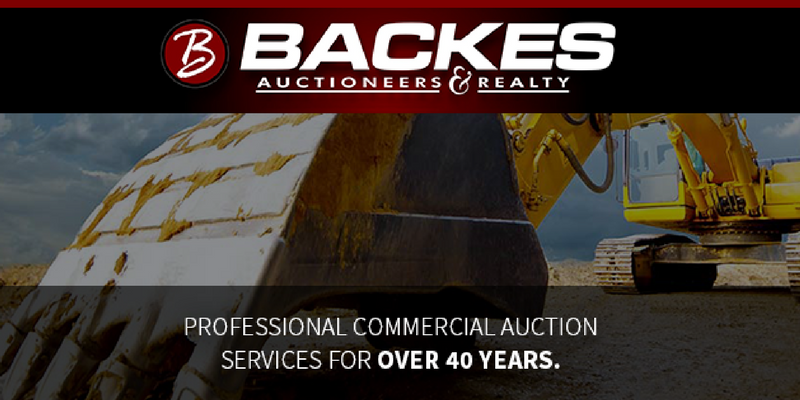 Des Moines, Iowa - February 2-4, 2018: Backes Auctioneers & Realty Services, a website that promotes auctions and realty around the state of Iowa, won best website at the 2018 Iowa Auctioneers Annual Convention. This award is significant as the majority of businesses are focusing on their online presence.
One of their many customers, J. Leonard, has utilized their website to find all of the auctions he needed to locate the products he wanted. "I have got to hundreds of auctions all over the state. These guys are the best. They treat you right and help in any way they can." Through their innovative website, you can find out about live auctions, live auctions with online bidding, live auctions with webcast, and timed online-only activation auctions.
With more and more people opting for second hand merchandise, the world of auctions has exploded. www.Backes-Auction.com even has a simple search bar that allows users to pinpoint exactly which auction will have the items they are looking for. Also, being a part of the Certified Auctioneers Institute, Auction Marketing Management, as well as the National Auctioneers Association, lets you know it's a company you can trust.
Backes Auctioneers and Realty Services, headed by Randy Backes, has been a staple in the auction community for over 40 years. Their website highlights the upcoming auctions and realty listings available. It provides a one-stop-shop for landlords, business owners, and the average person looking to make a purchase.