Backes Auctioneers is always busy looking for new auction opportunities!
Take an opportunity to learn more about any upcoming live or online auctions. Browse the auction details below to see the assets that will be up for auction across a variety of industries.
Annual Beer Signage Auction with Video Games & 2 Amazing Hunt Cupboards
Live & Online Auction
Backes Auction Center
11/26/2017
10:00AM


6605 Dubuque Road
Raymond, IA, 50667
Just added 100 more pictures! We still have over 100 more signs coming in! Going to be a great auction! Amazing lineup with a Tron & Space Invaders Video Games - Pinball game - Juke Box - 2 amazing 19th Century Hunt Cupboards and more! Keep checking back for updates as details as the signs keep coming in!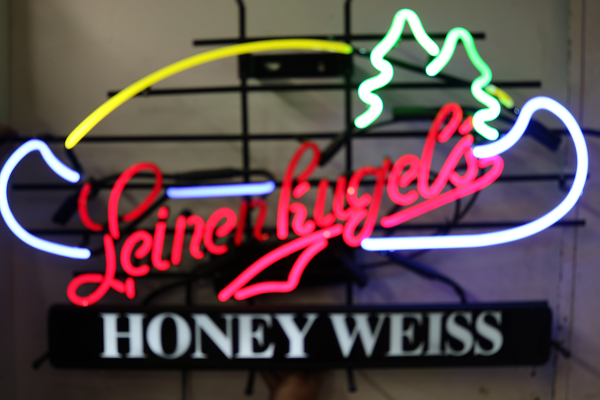 View Details
Fabulous Ice Cream - Refrigeration & More Auction
Live & Online Auction
Sassy Strawberry
11/27/2017
10:30AM


FORT DODGE, IA, 50501
Advance notice of this fantastic facility! Featuring 7 Taylor 2010 water cooled machines! This shop has some excellent 2 & 3 door coolers and freezers as well as prep table, dip cabinet and related items! Even some nice modern seating! Check back this week for details!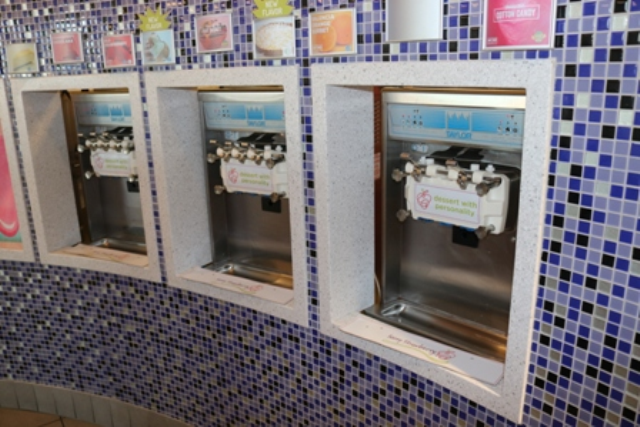 View Details