Welcome to Backes Auctioneers and Realty
Your commercial auction marketing & asset advisory specialists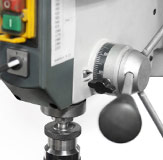 At Backes Auctioneers and Realty, we provide the highest quality of auction services. We are one of the Midwest's leading auction companies when it comes to auctioning food service, industrial and commercial assets.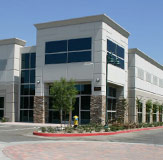 We also provide services for financial institutions, attorneys, landlords and business owners. Backes Auctioneers not only conducts auctions, but also does estimations of value for all kinds of business assets, many of which are conducted under the guidelines from the Small Business Administration.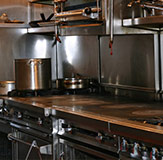 Backes Auctioneers not only auctions or sells your assets, but we can aggressively bid on or buy your assets in distressed circumstances. Be sure to look at our upcoming auctions for detailed information, and get in touch with Backes Auctioneers and Realty if you have any questions about our services.