Auctions: The Fun and Easy Way to Score a Great Deal
Posted On: July 6, 2018 by Backes Auctioneers in: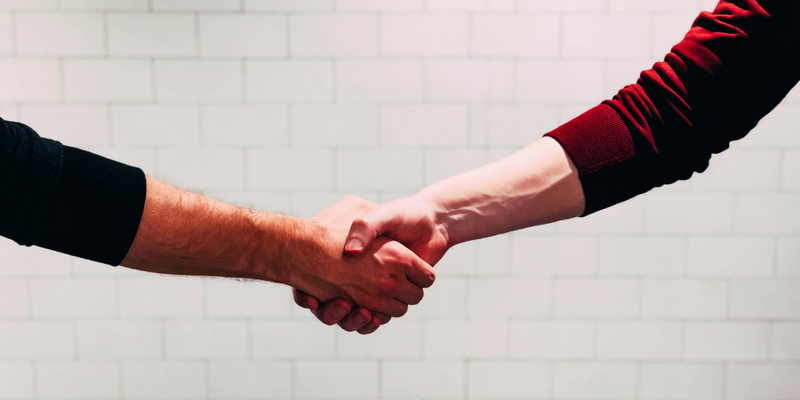 Some might consider auctions to be a hassle or think they are complicated, but they are actually one of the most efficient ways of converting assets into fast money and scoring a great deal. There is just something about an auction that gets people excited and interested about the items that are up for sale. Plus, there's even more curiosity among the bidders to see who gets what and how much money is being spent. Auctions allow for opportunities to learn about real estate, commercial restaurant equipment, heavy-duty machinery, furniture and more. One great thing about participating in auctions is it gives you the opportunity to not only score a great bargain but to also learn about the different values and components to different items. If you aren't sure if an auction is the way to go, check out these reasons why auctions will make your buying experience fun and easy.
Why should you attend auctions?
Auctions are fun – They are a great form of entertainment while also being a social event for you and your friends. Attending auctions gives you the opportunity to learn just by watching other bidders. Also, everyone who attends is looking for the best bargains, so you'll probably end up meeting a lot of nice people and walking away with new friends and connections.
Auctions create a great environment – This a great way to emerge yourself in a crowd full of people, learn and get your start in buying or collecting items at a great deal. Auctions give you the chance to find out what is popular while finding unique items all at the same time.
Auctions allow you to score a great deal – You set the price as to how much you want to pay for an item, therefore everyone has an equal chance to bid on items and buy at a price that is suitable for them. You can purchase items that are almost new at a fraction of the original price.
Why are they fun and easy?
Like mentioned before, auctions are a great way to socialize with friends and to meet new people while bidding for the best bargains. Another plus is that for the buyer and seller, there are no negative negotiations. The terms and conditions are already set for the purchase before the auction begins. The sense of competitiveness allures the crowd in by bringing in excitement and a lot of curiosity. Now, what makes auctions so easy? It is an event where people who attend are there for all the similar reasons –scoring a great deal, getting their hands on hard to find equipment or selling off their no longer needed stuff. The process is open, visible and everyone is treated equally in the bidding process.
All the more reasons why you should attend an auction. It is one of the best ways to score a great deal that is both fun and easy! Be sure to check out our page for all of the best upcoming auctions in the Midwest!