How a Commercial Auction Can Start Your Business on the Right Foot
Posted On: April 16, 2018 by Backes Auctioneers in: Auctions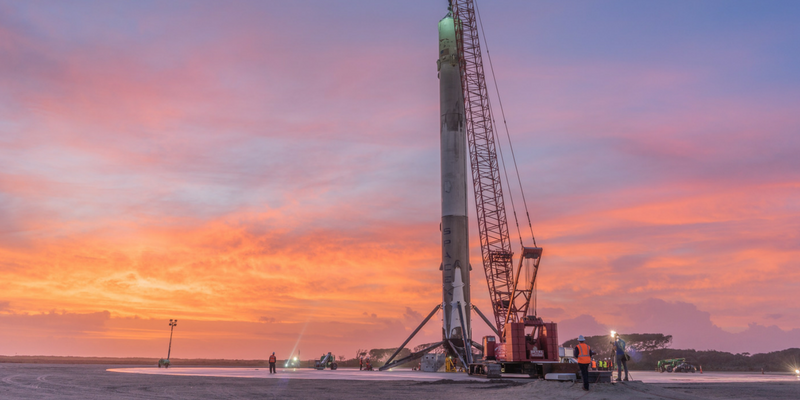 Are you thinking about opening your own business, but don't know where to begin? Auctions are a great way to kick off the start of your new business. Why, you may ask? Our team of professionals here at Backes Auctioneers have put together this list of reasons why attending a commercial auction will help get your business going on the right foot.
Financially Sound
Not spending money on brand new, large equipment is always a good decision. When starting a business, you are already running into many expenses. By attending an auction, you will be able to find great deals on quality equipment. By saving money, you can afford to spend that cash on other needed items for the business or put it into savings. Not buying brand new equipment will leave you more money in the bank when opening time comes.
Equipped With Furniture
Coming to an auction will allow you to have the resources to fill your business with furniture used at other great companies. Having what pieces you need to fit your space already available will save you time and energy. After buying what you need from the auction, you will be able to decorate your space quicker than if you were to buy furniture online or from a store and wait on its assembly and delivery.
Quality Products/Equipment
Auctions offer you equipment that has already been used, so you can be sure it works well. New products can break down and not be tested with time. By buying products at an auction, you can ensure that they are of high quality and won't let you down when you need them most. Starting a new business can be stressful enough, so be sure to get equipment and products you can trust. Auctions offer products that other business owners have trusted over the years.
Begin and grow your business by utilizing all the great gifts that auctions have to offer. We believe that auctions help start any industry off right and hope this insight helps you to better your business. If you have questions about our upcoming auctions, contact us today! We'd love to chat with you about the opportunities offered.